It's been a great time on Futureberry lately.
It's a time of change: we wondered why we're doing our job, why we want to keep doing it, whether we should stop or revolutionise it completely.
What you're going to read is about the story of how it went, how we got to wonder about "our why", how that time at the East River Benedetta held a boxing lesson while Anna and Alexia were following the course of the Naviglio in rickshaw and Dino became the undisputed champion of ping pong.
Futureberry LIBERATE People
The concept of "freedom" has been at the heart of many of our speeches since this transformation began. We realized that this is what really moves us, what drives us to question all our work, our organization, ourselves. Futureberry wants to free people. So, to understand where we were going, we turned for a moment, trying to understand where we came from. We followed the road in a sort of "path of freedom".
Futureberry is an organization that in 10 years has experienced several phases of change. We have always liked to innovate in pursuit of everything that was yet to come.
In a fast-paced society where the people who work the most hours win, we came to wonder if that freedom that has always been the guiding value of our actions was still present in Futureberry.
Once again we realized that the time has come to transform us!
Here we are, inventing new ways to free people to free companies: this is the mission we want to pursue!
To understand how to do we started by transforming ourselves, we have taken decisions that have led to changes, that have generated consequences that are having an impact. We want this impact to grow, we want to share it with our customers.
Our story
We start the transformation from a Sabbatical Experience
The transformation of Futureberry began with a period during which our CEO decided to go on sabbatical in search of inspiration.
What happened in Futureberry
Futureberry wants to free people.
And it wants to do it in an impactful way.
Keywords: fun, weird, radical.
Futureberry has gone through various phases of transformation and without realising it has found itself no longer as free as it thought.
It was time to act, it was time to change: we chose ten actions that would help us to grow our freedom.
Together we have seen that our behaviors are changing and that they have an impact on our work. We are monitoring the transformations: have you ever had a meeting at the supermarket or brainstorming in the pool? How many happy hours have you had in the last month?
Being free allows us to transmit energy, we would like our customers to feel free too. We want to make an impact on the present!
Innovation through people.
Liberation for people.
One afternoon we sat in a park opposite each other and told each other what could be improved in our organizational model.
It was a moment of opening up, venting and listening to each other. We said a lot to each other.
Together we decided to follow actions that could make our freedom grow. We used words that had nothing to do with freedom: verbs like "forbidden", "imposed". It was not a simple process. We went through frustration and difficulties. Today we are excited about the idea of creating another 10 actions that will contribute to our transformation process.
The strict implementation of the 10 rules has led us to behave differently at work and outside. We are getting to know each other better and we are getting to know people outside the office. A network is being created inside and outside Futureberry. New passions are being born, we are doing yoga in the office, the number of aperitifs we do together has increased, but above all, creativity is soaring.
The transformation in progress has led to consequences for our work. We are more creative, we want to experiment and we are constantly looking for freshness. We are creating experiences and projects without limits. We want to create a new category of business creativity.
An example? We've taken customers to meetings in supermarkets, we've started brainstorming in the pool, we've transformed the office into a place to live experiences.
This is the second word that is entering Futureberry's DNA. We want to make an impact and the consequence of our decisions and behaviour is making an impact on three levels.
One of the consequence has been to become a partner of an NGO called MAYAMA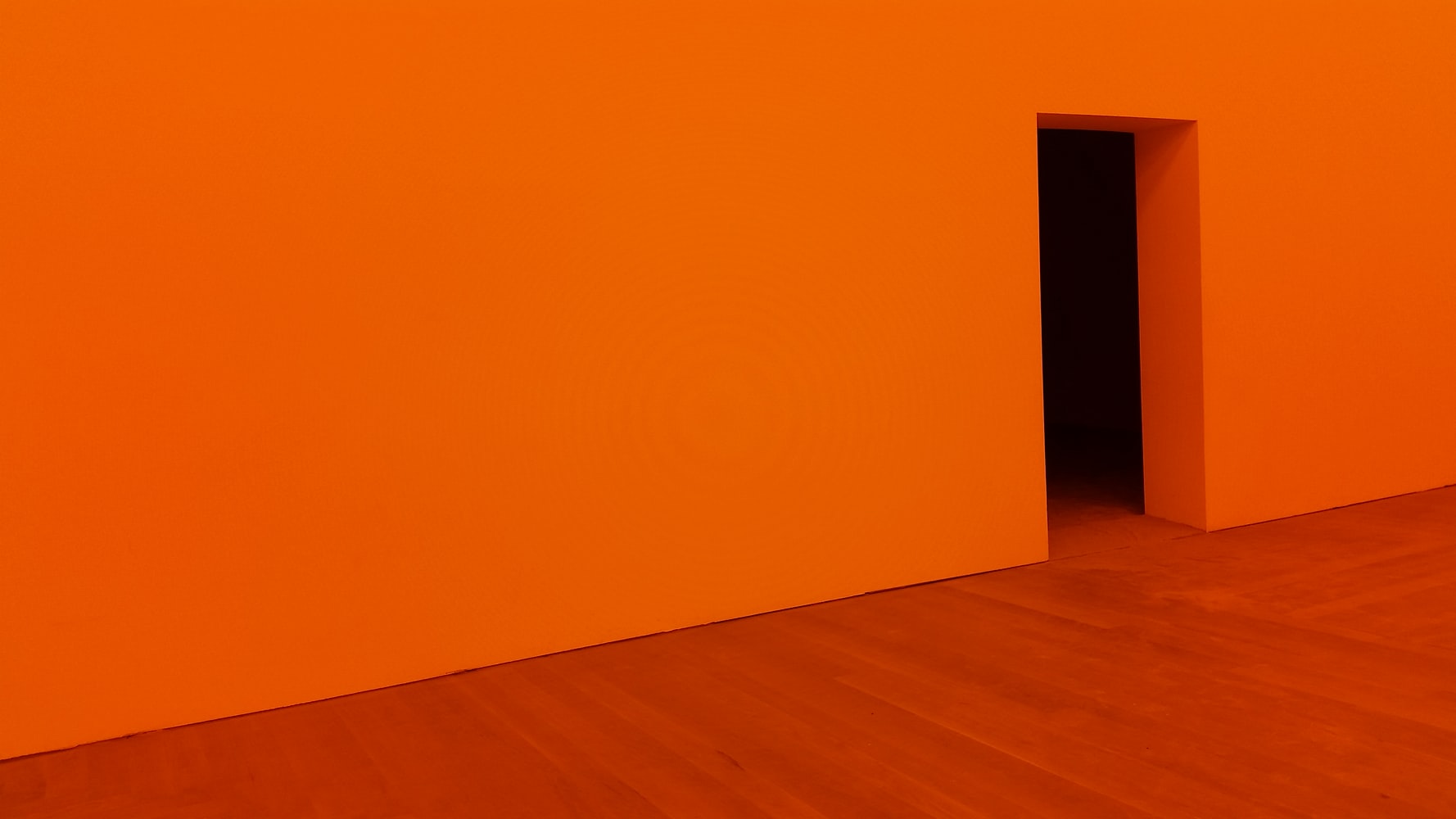 Our projects are taking on new contours: from the conception, to the presentation, to the realization we are experimenting and innovating.
We are collecting testimonies of those who met us in this period of transformation. Stay in touch if you want to know more, or if you want to inspire and experiment with us, write to us, you will find us as always chasing the future.